ISE Before it happens
ISE is an engineering company that deals with consultancy regarding the reliability of plants and Maintenance Engineering, Predictive Maintenance and Condition Monitoring technical services and related Training and Coaching activities. The company mainly targets the industrial market, operating in many different sectors, including: Oil & Gas, chemical, petrochemical, cement, energy, food & beverage, pharmaceutical, etc.
For the industrial market and OEMs (Original Equipment Manufacturers), the company also offers Research and Development services relating to data acquisition systems, IIoT, Time series databases, ML algorithms and complete applications based on specific needs.
ISE also designs and markets Twise® products for Predictive Maintenance, Condition Monitoring and Testing activities.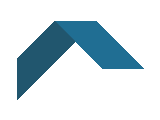 WIVA represents the experience and the reliability of a network of companies dedicated to the development of products […]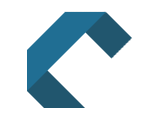 ISE was founded in 1997 and immediately established itself as a reference reality for diagnostic and condition monitoring activities […]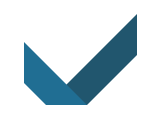 ISE has always committed itself so to be able to succeed and gain credibility from some of the most […]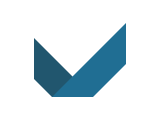 The experience and the solutions provided to the Industry by ISE find numerous applications […]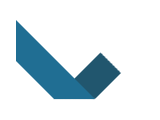 Thanks to a network of expert Worldwide Leading Companies ISE is able to propose advanced work instruments […]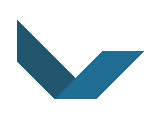 ISE has been Managing Maintenance Organization and Monitoring machinery of Multinational Leader Brands […]

A solution for every need