Maintenance Planning & Scheduling

The Planning and Scheduling process represents one of the pillars that support an efficient and effective organizational system.
Planning defines what to do, how to do it and in how much time. Scheduling defines when to do the work and who will do it.
ISE can support your organization with training and coaching during the most critical phases of the improvement path, through personalized programs that affect the areas of:
Organization of work processes

Definition of roles and responsibilities

Priority management

Backlog

management

Organization of coordination meetings

Key Performance Indicators (KPI) implementation

Planning & Scheduling integration in the

CMMS

Improvement of technical documentation (

Bill of Materials

, technical data, etc.)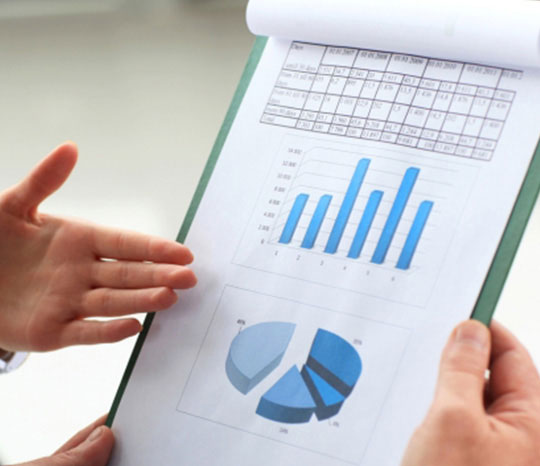 Thanks to the collaboration with IDCON Inc., ISE proposes itself as an ideal partner for the training and implementation projects to improve maintenance management processes.

Request brochure and information