The spare parts management system and warehouse organization represent a fundamental part of the Planning & Scheduling process and contribute to improving the reliability of the machines, allowing optimizations and savings.
With Reliability Based Spare Parts Management, ISE supports you in sharing work processes, and with training and the appropriate support you will improve the procurement and maintenance processes of your plant.
These are the main phases of the project to improve the spare parts management system:
Spare Parts Management Assessment

, a preliminary phase necessary for the analysis of the current spare parts management system, through which to identify the main opportunities for improvement.

Training and practical exercises

, during which the key concepts relating to spare parts management are transferred

Support activities and on-the-job training aimed at implementing improvements. This represents the most important phase of the project, with the active support of ISE experts in the implementation of the improvement actions identified for work processes.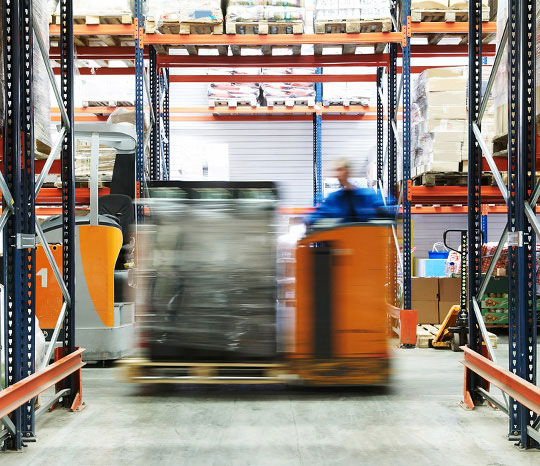 At the end of an improvement project of the Spare Parts Management system thus applied, significant results are obtained, including the reduction of the value of the inventory, the increase in the reliability of the plants and the optimization of the workload of the personnel of maintenance.

Request brochure and information