Laser alignment and balancing

Rotating machines that operate in a misaligned or improperly balanced condition can easily fail due to an increase in their vibrations and structural stresses. It is therefore important to ensure a balancing and alignment condition that helps extend maintenance intervals and the useful life of critical machines.
Imbalances in the rotating elements of a machinery can cause risky loosening in the fastening of the components, due to the increase in vibrations. It is easy to correct and prevent the formation of such imbalances, using on-site balancing procedures. It is possible to balance the rotating parts and bring the vibrations back to an acceptable range, extending the life of the machine and reducing the risk of breakdowns. This without having to disassemble the machine, but simply using  portable instrumentation applicable directly on the machine that needs to be balanced.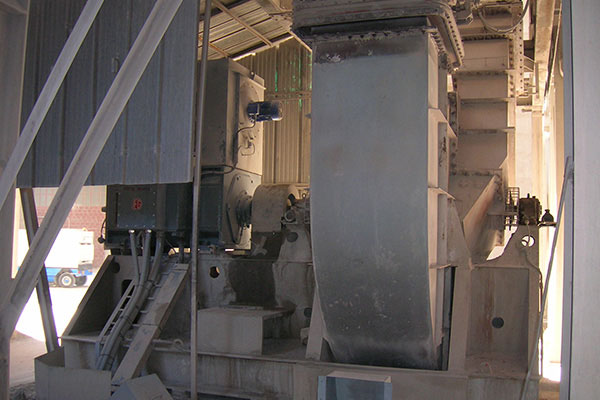 Equally important is the verification of the alignment with the aid of laser instrumentation, especially following the replacement of machine parts that may have changed their positioning. ISE technicians, supported by state-of-the-art instrumentation, can help keep critical machines in optimal balancing and alignment conditions.

Request brochure and information