Complex problems may require the acquisition of measurements of particular physical quantities such as the torsional torque, the flow rate of fluids, the relative displacement, the angular velocity and the correlation of multiple quantities as the operating conditions of the plants vary.
Among the problems that can be explored through this type of measures are:
Damage and malfunctions of mechanical components

Damage and malfunctions of electrical components

Variations of torsional torque on rotating machinery

Pressure and flow variations on pumps

Pump cavitation problems

Repetitive failures on rotating machines or electrical machines

Process problems and study of correlations between different signals

Electrical problems on motors, MCCs and transformers

Etc.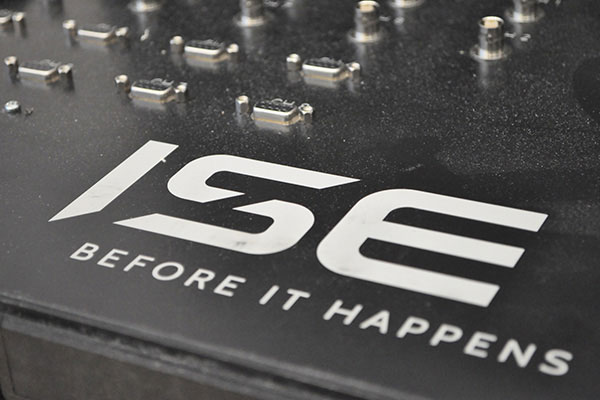 Thanks to the availability of instrumentation for the acquisition of specific measures such as multi-channel real-time data acquisition systems, and to its experience, ISE is able to carry out process analyzes, troubleshooting and analysis of failure causes.

Request brochure and information