Implementing the correct maintenance strategies means starting on the right foot, eliminating waste starting from the planning and design of maintenance policies, with undoubted advantages on the effectiveness and efficiency of the activities to be carried out.
ISE's expertise allows us to support you in defining maintenance strategies and designing maintenance plans based on the achievement of reliability objectives, with well-defined costs.
 In implementing improvement projects, good maintenance engineering is essential, starting from the collection and analysis of data and performance indicators, up to the use of all the reliability methodologies and techniques that have proved effective and decisive in many industrial sectors:
Equipment Criticality Analysis
RCM

(Reliability Centered Maintenance)

FMECA

(Failure Mode Effect and Criticality Analysis)

RAMS

(Reliability, Availability, Maintainability, Safety)

RCA

(Root Cause Analysis)

RBI

(Risk Based Inspection)

Life Cycle Cost Analysis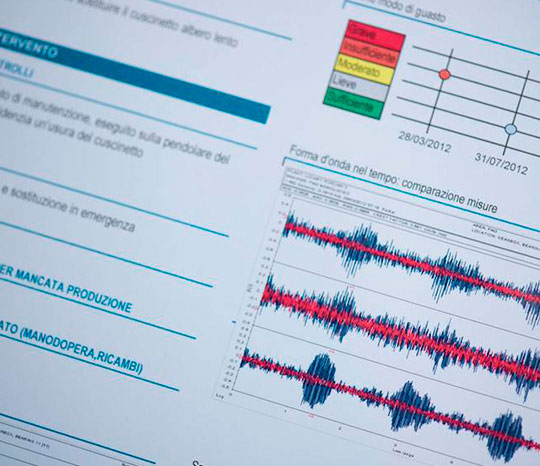 The specific knowledge of the methodologies and systems allow ISE to offer customized solutions, which include training, coaching and implementation support activities, aimed at achieving the expected results.

Request brochure and information