Preventive maintenance plans

The classic approach to preventive maintenance has led for many years to a significant increase in maintenance costs, not always allowing to prevent major failures.
ISE proposes a more modern approach to preventive maintenance, which uses this maintenance policy only after demonstrating that its cost is less than the consequences of a failure.
 During a Preventive Maintenance Optimization project, ISE staff, in collaboration with your maintenance experts, will be able to support you in reviewing the maintenance plan according to precise guidelines:
Criticality analysis

of the machines

Identification of machines to be included in the preventive maintenance plan

Review of the preventive maintenance

plan according to the criticality

Verification of the effectiveness and feasibility of each activity contained in the preventive maintenance plan

Optimization of the activities present within the plan in terms of frequency of execution, timing and operating procedures

Drafting of operational maintenance procedures for the most complex activities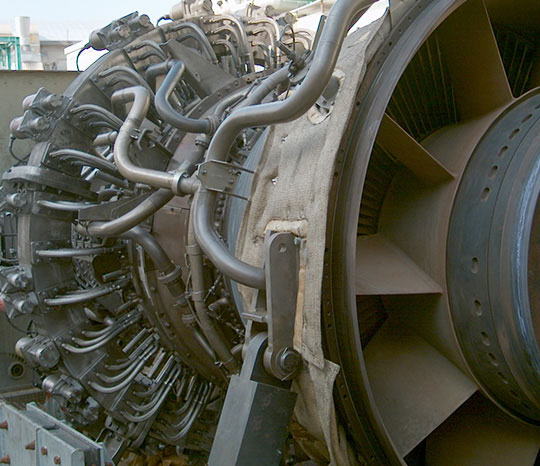 For many machines corrective maintenance is acceptable because it is less expensive, while for others the most effective system will be to carry out a condition based maintenance.

Request brochure and information