Pdm & Condition Monitoring training

In order to effectively implement Predictive Maintenance and Condition Monitoring and guarantee the company organization concrete advantages in the way of doing maintenance, training must aim at a measurable growth of the company's internal know-how, characterized by solid methodologies and tools, combined with more effective best practices, which our trainers develop and refine through continuous experience in the field.
The experience of ISE experts is recognized and certified:
CICPND certification

Vibration analysis – Cat. III – Vibration Institute, American National Standard (ANSI)

PES-PAV certification, to operate in the electrical sector

PdMA Usa Certification, for Electrical Measurements

ITC Level II and ISO 9712 / EN473 IT, for Thermography

SDTs Level 2 Airborne and Structure Borne Ultrasound, for Ultrasound Analysis

CND II Level UNI EN ISO 9712 certification for VT, UT, MT, TT, PT methods
ISE is a partner of the Training School of the Vibration Institute.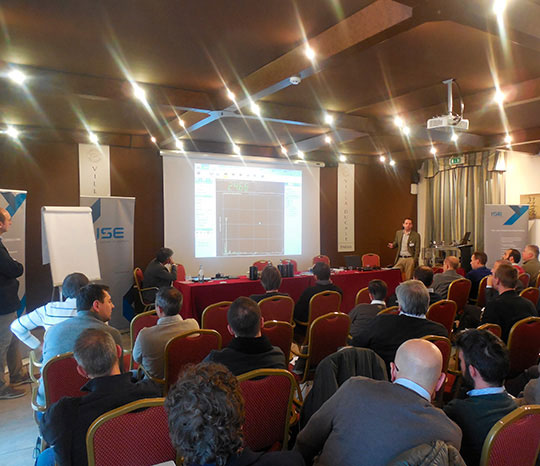 Request brochure and information