Le anomalies are not always perceivable through visual inspections. Air leaks in a pressurized circuit, problems on hydraulic valves, defects in condensate drains, anomalies on MV equipment are events that produce sounds that are not audible to the human ear as they fall within the ultrasound range. Among the predictive methodologies, ultrasound measurements allow a precise and detailed analysis of the point and extent of the loss or failure, without direct intervention on the machine or components, allowing immediate benefits for the prevention of failures or energy saving.
A contact probe, or an airborne transducer, directs the sound beam coming from the machinery in operation towards an electronic echo transducer, which measures its entity and frequency, highlighting the source of the anomaly or identifying the leak.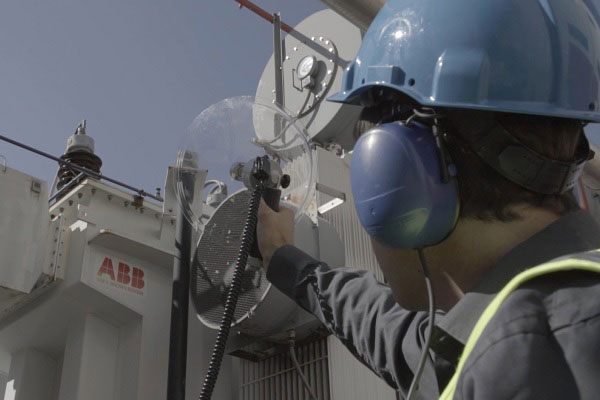 By means of ultrasound measurements it is thus possible to predict the onset of upcoming breakages or failures due to leaks in pressure circuits, hydraulic valves, compressors, heat exchangers, condensate drains; or identify early wear of bearings or gears, highlight the lack or excess of lubrication, and even intercept anomalies such as partial discharges or corona effect on electrical panels or MV / HV distribution lines.

Request brochure and information