Data from systems dedicated to Condition Monitoring, process data and related KPIs, advanced deep learning analysis, reports and dashboards … a single solution that can take care of all of them to obtain the maximum value: Twise® Cloud.
In the cloud, on premises: save your data to make the most of it.
Twise® Cloud makes the digital transformation of any industrial reality possible by exploiting specific technologies and skills related to online monitoring systems. A scalable and innovative solution that can manage your data safely and reliably.
Industrial Monitoring and Predictive Maintenance combine with Process Analysis and Optimization in a single framework capable of supervising production and manufacturing processes and test benches.
Twise® Cloud is simple to configure and adapts to your needs effectively, reducing time-to-go-live and related costs.
Dedicated Historian
Machine Learning Algorithms
Intuitive and functional user interfaces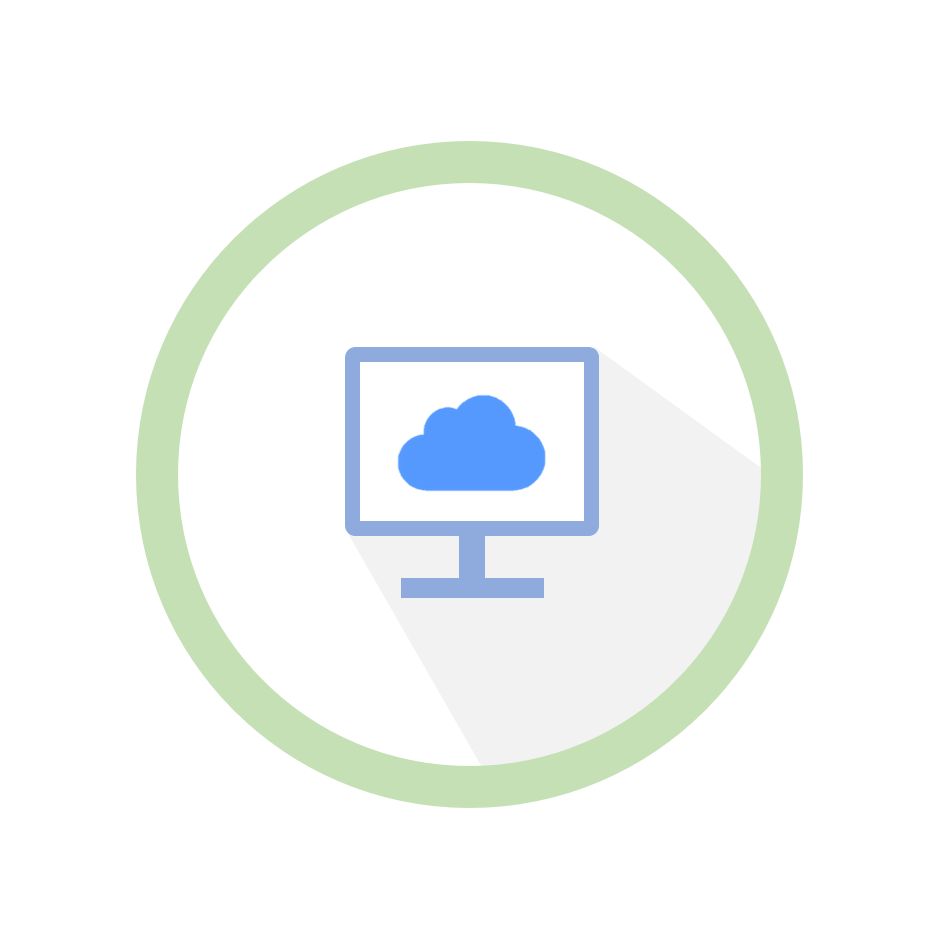 Request the data sheet and information