The Accessories of the Twise® family are the ideal products for simple, effective and robust installations.
Simple solutions that make the difference on industrial installations.
The Accessories can be used in multiple measurement and monitoring applications based on specific needs: from the installation of a single sensor, to the wiring of multi-channel online systems. The Twise® brand characterizes its compatibility with ISE solutions, while ensuring quality and reliability.
Solutions for every need.
Tools for wiring connectors and sensors
Pads, supports and fixing systems for sensors
Junction boxes, junction boxes and switches
Case and protection for instrumentation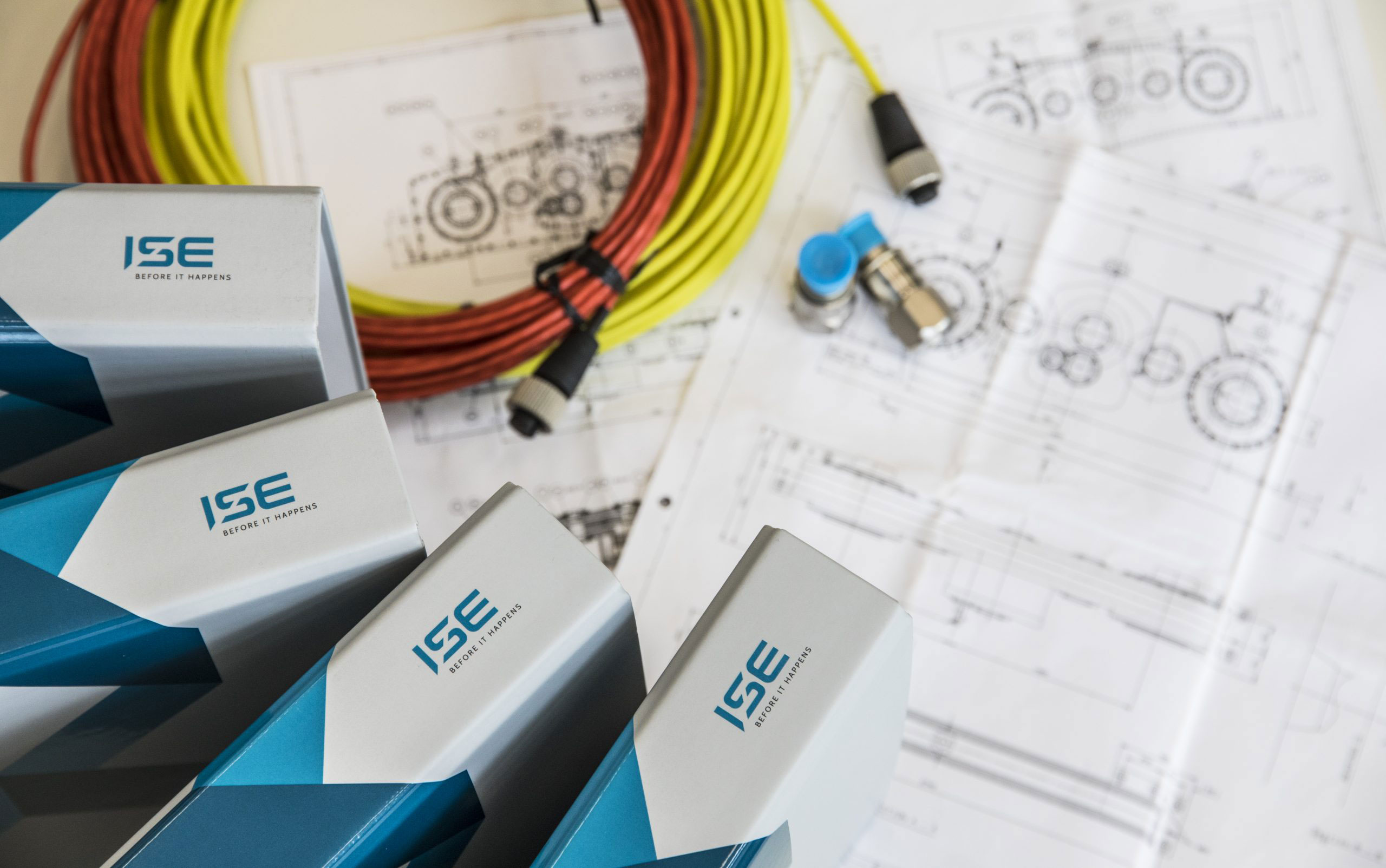 Request the data sheet and information