Tan Delta Systems Limited is a global leader in the development and supply of advanced oil condition monitoring technologies, products and systems.
Years of continuous technology and product development coupled with hundreds of accumulated man years of field experience with customers endows Tan Delta with a unique knowledge base. This unique capability is deployed on a daily basis for the benefit of its customers working in a wide variety of industries and applications.
Tan Delta expertise allows customers to enjoy the significant benefits of oil condition monitoring.
Products which help customers optimise equipment productivity and reduce operating costs remaining competitive in a global economy.
Visit Tan Delta website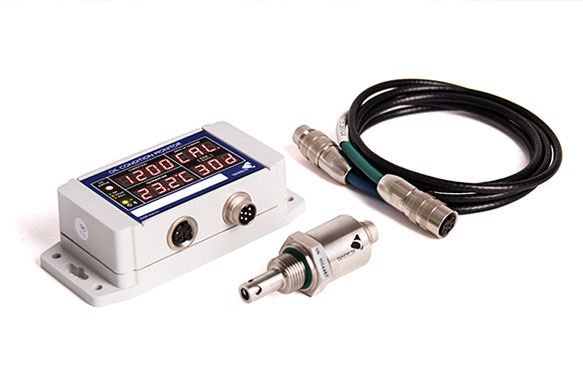 Request brochure and information