PdMA® Corporation,  is an industry leader in the field of predictive maintenance and condition monitoring, globally offering electric motor testing instruments for various different industrial sectors.
PdMA® is a company with over 30 years of experience in the predictive maintenance sector.
Designs and manufactures the following portable motor testers:
MCE® – static tester (offline)
EMAX: dynamic tester (online)
Combination tester (offline / online) MCEMAX®
All testers are designed to monitor and trend the conditions of AC induction, synchronous, wound rotor and DC motors and their circuits.
Visit the PdMA website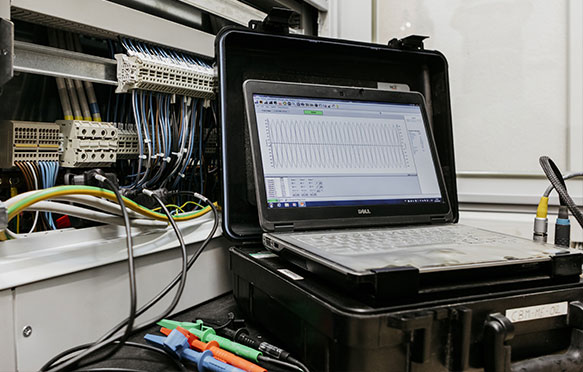 Request brochure and information