ISE dispone di partnership strategiche nell'ambito della diagnostica e dell'ingegneria di manutenzione, che consentono di coadiuvare le attività anche da un punto di vista didattico e formativo, avvalendosi anche dell'esperienza esterna. Numerosi sono i testi e le pubblicazioni di riferimento di cui ISE si serve nelle attività di formazione continua interna.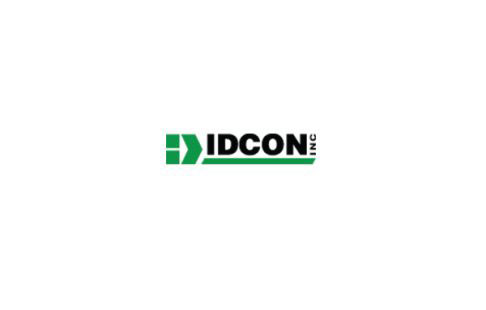 Thanks to its collaboration with IDCON, leading enterprise in Reliability Consulting for over 40 years, ISE consulting services in maintenance and reliability allow a general increase of efficiency of the plant that brings a reduction of the total cost of production and also an increase in productivity and in the quality of products.
IDCON provides its know-how through books and publications on various topics of the maintenance management area.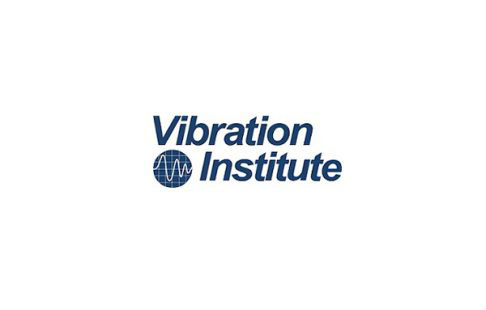 ISE Engineers and technicians have performed and continually do training sessions achieving the certifications Vibration analysis – category III – Vibration Institute, for vibration analysis.
The Vibration Institute offers the most comprehensive array of information on evaluating machinery behavior and condition via the online store.  These include the following: Publications, Vibrations Magazine, Correspondence Courses & Annual Conference Proceedings.